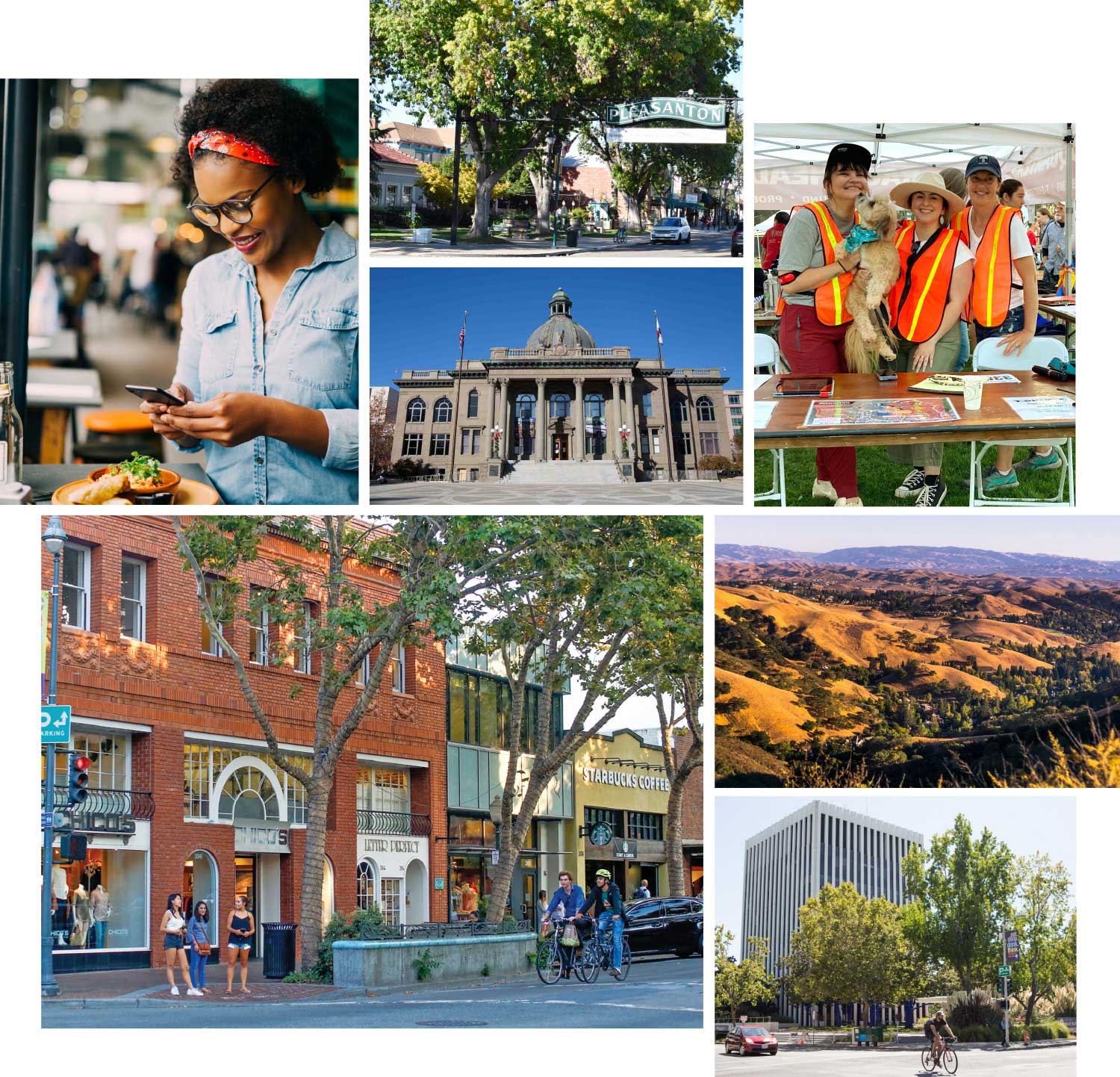 Since founding the Palo Alto Weekly more than 40 years ago, we have built a network of three printed weekly newspapers, seven hyperlocal news websites and six email newsletters that serve a population of more than 500,000 people on the MidPeninsula and the East Bay's Tri-Valley. We've developed deep trust in our communities through our balanced and fact-focused journalism and are recognized annually for the quality of our work – 37 California Journalism Awards in 2022.
Now as a non-profit, we rely on community support to continue our mission and to innovate and expand. There are so many promising areas for growth — reaching new readers across all demographics and building deeper relationships through coverage that makes a difference in people's daily lives. As a nonprofit, we are especially excited about the prospect of partnering with foundations and major donors to expand coverage on topics like education, underserved communities, immigrants, health and the environment.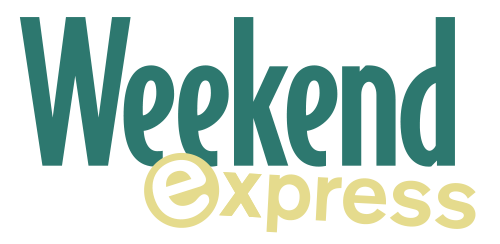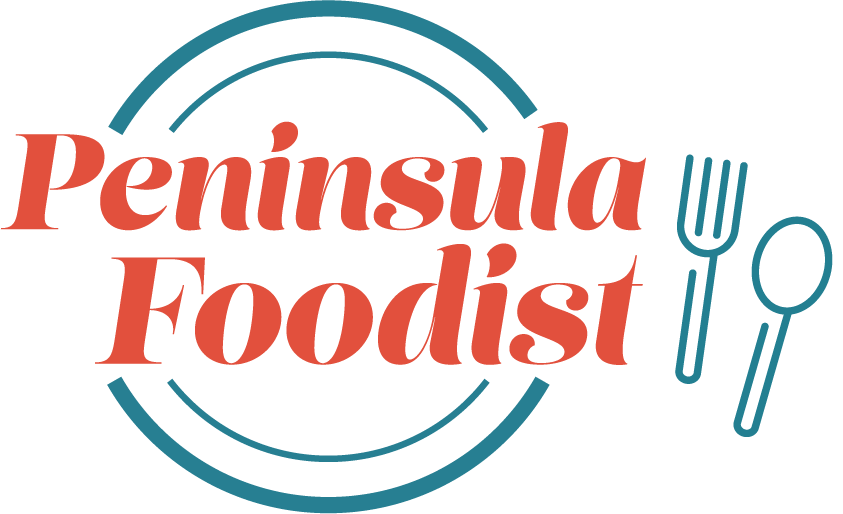 The values that lead us.
Centered on a deep commitment to serving our communities
INFORM
Alert citizens of breaking news that makes people feel connected and informed on what's happening in their community
Publish in-depth and investigative reporting on complex issues that drive quality of life
Host public educational events
HOLD GOVERNMENT ACCOUNTABLE
Rigorous coverage of city government, schools, police and the local institutions that shape people's everyday lives
Host public candidate forums and convene events around important issues to community
BUILD COMMUNITY
Promote local businesses within the community
Shine a light on local nonprofits and their programs
Raise more than $1M a year for Bay Area nonprofits serving the needs of children, families and the underprivileged
Host iconic events that build a sense of a shared community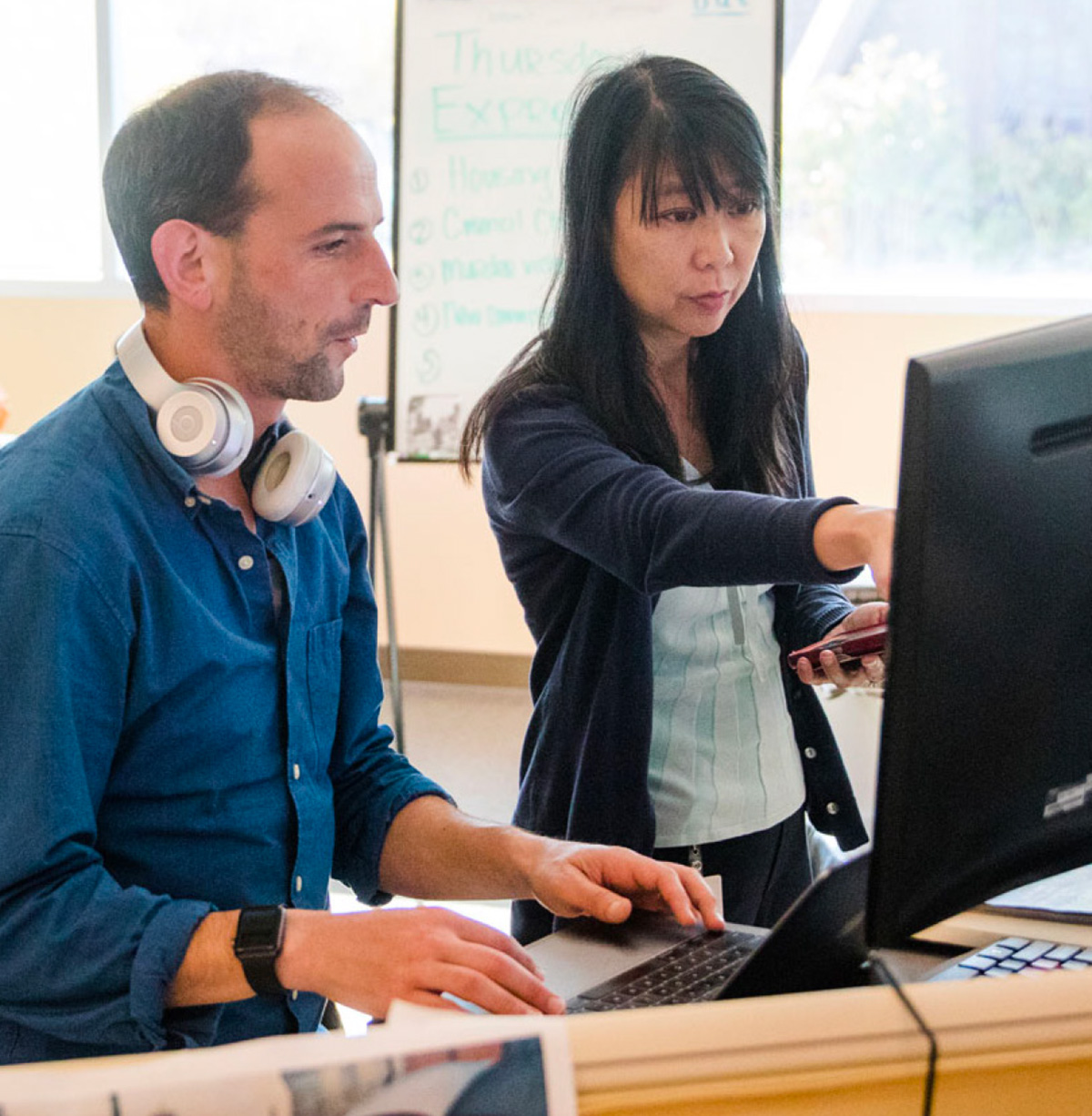 Holiday Fund

Are you looking for information about the Holiday Fund?